Psychosis in Stockholm - in post production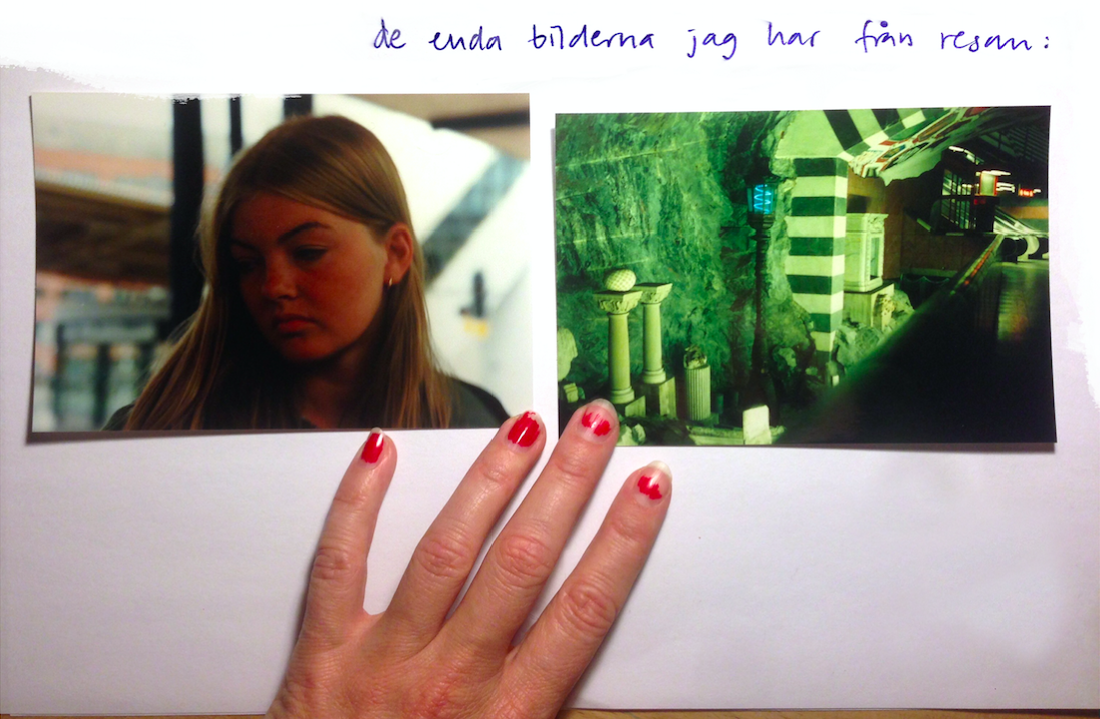 Psychosis in Stockholm is a surreal fiction drama, set in Sweden and in space. It is based on five life-changing days when I was 14 years old and my mum suddenly developed a psychosis on our trip to Stockholm. After two hectic days, my mum was admitted to the psychiatric ward against her will. But everybody at the hospital forgot to ask about me. So I lied myself into the hotel again and decided to continue the vacation on my own.
I truly felt like if I was part of a film.
Now, some 20 years later, I want to make that film.


Written and directed by: Maria Bäck
Script consultant: Eskil Vogt
Cinematographer: Nadim Carlsen
Editor: Julius Krebs Damsbo
Sound design: Anne Gry Friis Kristensen
Composer: Lars Greve
Produced by: Anna-Maria Kantarius (Garagefilm) & Lina Flint (Nordisk Film Spring)


Supported by the Swedish Film Institute, Danish Film Institute, Creative MEDIA, Nordisk Film & TV Fond, SVT, DR, YLE and Eurimages.


In post production. To be released in 2020.