I'm a writer and a filmmaker, based in Copenhagen, Denmark.
I grew up with my beloved mum in a three room flat in Göteborg, Sweden.
I work very closely with the creative team, consisting of friends and artists: Julius Krebs Damsbo, Maria von Hausswolff and Anne Gry Friis Kristensen, as well as with the producer and friend Anna-Maria Kantarius.
CONTACT: +45 2341 7117 / maria.ingrid.back|gmail.com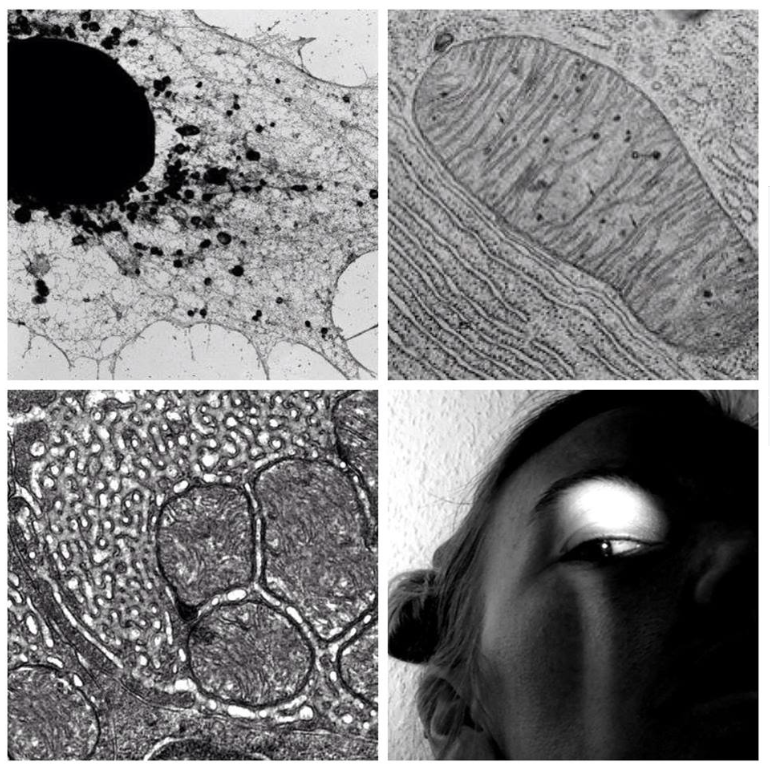 EDUCATION
2009-2013 The National Film School of Denmark, Film director
2006-2009 Danish School of Media and Journalism, Tv producer
2001-2002 European Film College, Film programme


FILM
2020 Psychosis in Stockholm, fic. 100 min.
2016 I Remember When I Die, doc. 85 min.
2013 Mother is God, doc. 30 min.
2012 Above City Below Sky, doc. 22 min.
2007 Christopher wants to fly, doc. 10 min.