I'm a writer and a filmmaker, based in Copenhagen, Denmark.
I grew up with my beloved mum in a three room flat in Göteborg, Sweden.
I work very closely with the creative team, consisting of friends and artists: Julius Krebs Damsbo, Maria von Hausswolff and Anne Gry Friis Kristensen, as well as with the producer and friend Anna-Maria Kantarius.
CONTACT: +45 2341 7117 / maria.ingrid.back|gmail.com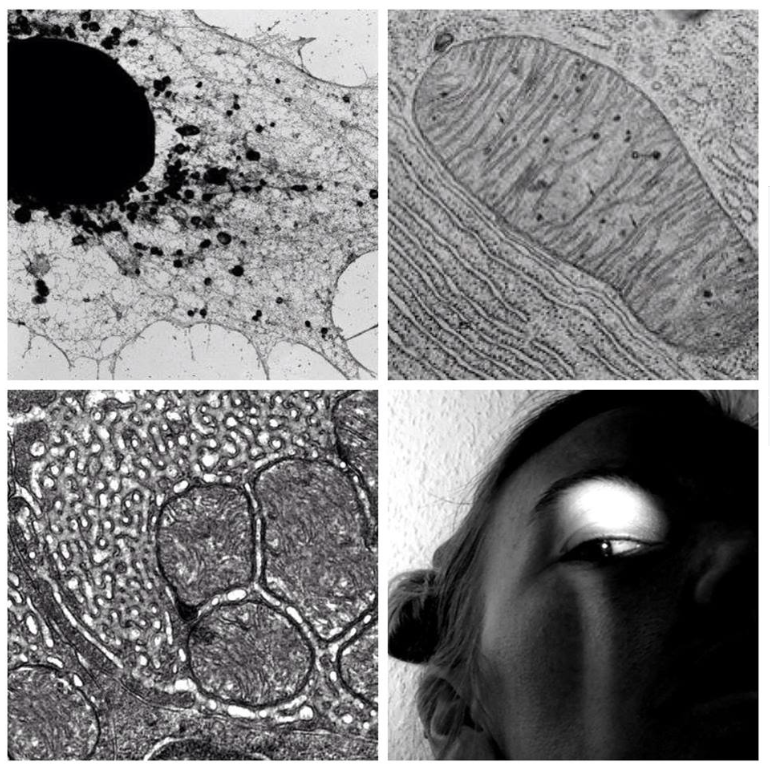 EDUCATION
2009-2013 The National Film School of Denmark, Film director, doc
2006-2009 Danish School of Media and Journalism, Tv producer
2001-2002 European Film College, Film programme
FILM
2020 Psychosis in Stockholm, fic. 100 min.
2016 I Remember When I Die, doc. 85 min.
2013 Mother is God, doc. 30 min.
2012 Above City Below Sky, doc. 22 min.
2007 Christopher wants to fly, doc. 10 min.


SELECTED PRIZES, EVENTS & HONORARY MISSIONS
2018 Nordic Distribution Boost – Selected by Nordisk Film & TV Fond
2017 Eurimages Co-production Award – Winner of CPH:DOX Forum Pitch
2017 Jury Member – Nordic Talents, Nordisk Film & TV Fond
2016 Nomination Jury Member – The Danish Film Academy Awards, doc
2016 Nordic Film Lab – Selected by Danish Film Inst. (New Danish Screen)
2015 The Swedish Arts Grants Committee, Artist Grant for filmmakers
2014 Danish Arts Foundation, Artist Grant for filmmakers
2013 Nordic Talents 2013, Winner, 1st Prize, Nordisk Film & TV Fond
2010 Anders Sandrews Stiftelse, Artist Grant for film students
2009 Japan Prize, NHK – Cecilie and the school fairy


+ Guest teacher since 2016 at The National Film School of Denmark, Borups Højskole (DK) and Biskops Arnö (SE).